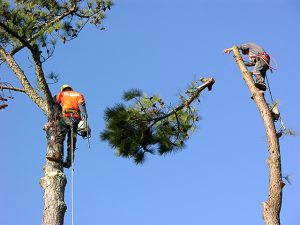 Welcome! We wanted to take a minute to introduce our professional tree service team. Tree Pro is a locally owned and operated Full Service team of tree professionals.
We are committed to ensuring your satisfaction from the moment you contact us. We understand you have a choice and are honored that you have chosen Tree Pro!
Our services include tree trimming, tree removal, stump grinding, log splitting, tree installation, site cleanup and lot clearing for both commercial and residential applications.
When you contact Tree Pro we will evaluate your issue and work with you to determine the best approach to resolve it. We will perform on-site analysis to determine the best solution.
Whether your need is a simple spring pruning or complete overgrown canopy clean-out. No job is too small or too large for our team of experts to accomplish.
We look forward to talking with you soon!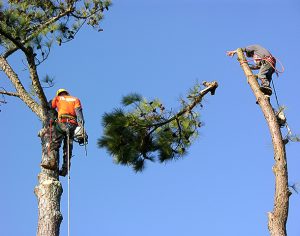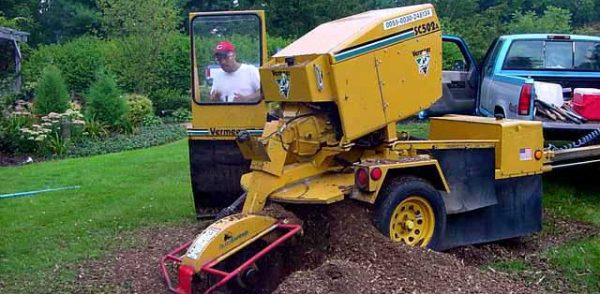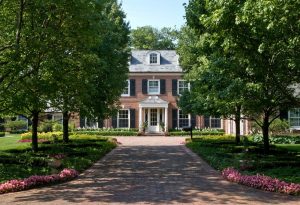 residential
Homeowners look for a company they can trust and depend upon. Price is also a factor in every homeowner's decision. Tree Pro prides itself on prompt reliable service and competitive prices. Understanding that you have a choice is something we take seriously.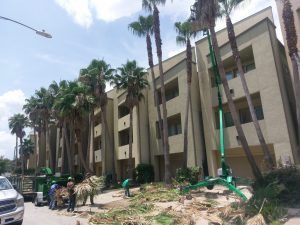 commercial
Commercial customers need a professional company they can turn to who will see a project through to completion. Tree Pro wants to be that company for all of your commercial requirements. Please gives us a call today and allow us to show you what we are capable of.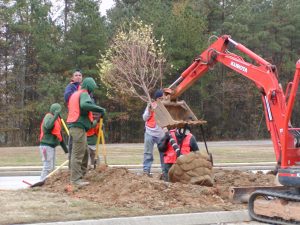 installations
If you need a single tree planted or a street lined with trees we eagerly await your call. No project is too large or too small for our team of professionals to manage. If you're unsure, look at a few of our customer testimonials and give us a call today!
GREG H.
pearland
"I have used Tree Pro for over a decade because they provide first-class service with very competitive prices"
JOHN S.
PASADENA
"I use Tree Pro for both my residential & commercial needs and they always do a professional job."
MARY d.
Houston
"Tree Pro workers were courteous & friendly! They made this widow feel comfortable with their estimate & work."
harry c.
Galveston
"When a storm came through Tree Pro responded quickly removing all tree debris from our yard."